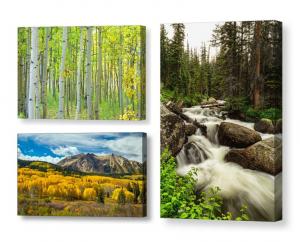 Happy November! As a kick off to the Thanksgiving / Christmas Holiday Season starting Friday morning (November 2nd) at 12:00 AM Eastern time, we're offering free ground shipping on all orders placed from our James Bo Insogna photography Fine Art America and Pixels Gallery.


Free Shipping to any destination in the United States.
This includes all fine art photography art prints, acrylic prints, canvas wraps, metal prints, wood prints and all home / office decor products.
The offer will run from Friday morning through Sunday night at midnight Eastern.
Check out this video of some new images from the 2018 Colorful Colorado Autumn Tour.
Direct link to Video
Wall Art for your home or office and also makes great gifts for any decor. Here are some of the Home / Office Decor Art Galleries Below.
NEW Additions
Black and White with Selective Coloring Gallery
Autumn Colors View All Collections
Colorado Nature Landscapes
Panoramic Views Large Print Gallery
Best Sellers and Recently Sold
Astrophotography Star Gallery
Abstract Art Gallery
Boulder County Colorado Landscapes
Lightning Thunderstorms
Picture Window View Art Photos
Utah Nature Landscapet
Rivers - Creeks and Streams
Sunrise - Sunsets
We also have a special on Large Canvas Wraps – If you are looking for super large canvas wraps up to 32″x48″ @ $275.00, 30″x40″ @ $225.00 and 24″x36″ @ $175.00 please contact me for this special pricing with free USA UPS shipping.
Thanks for your support! If you have any questions or comments please let me know.
Regards
James Bo Insogna
Photography 303-834-2524
bo@striking-photography.com